Avesdo continues to grow and evolve, which means we are constantly looking out for individuals to join our diverse and talented team. As a virtual company, that search extends globally to the best-of-the-best, wherever they are.
Some of our newest team members have joined us as part of our Co-op program (both technical and non-technical), which offers students currently enrolled in post-secondary education the opportunity to work on real projects with real impact. Working and contributing to Avesdo's upward trajectory and getting hands-on experience to be better equipped for the future is why we built out the program.
We've asked 4 co-op students to share a little bit about their experience spent collaborating and contributing to the Avesdo team.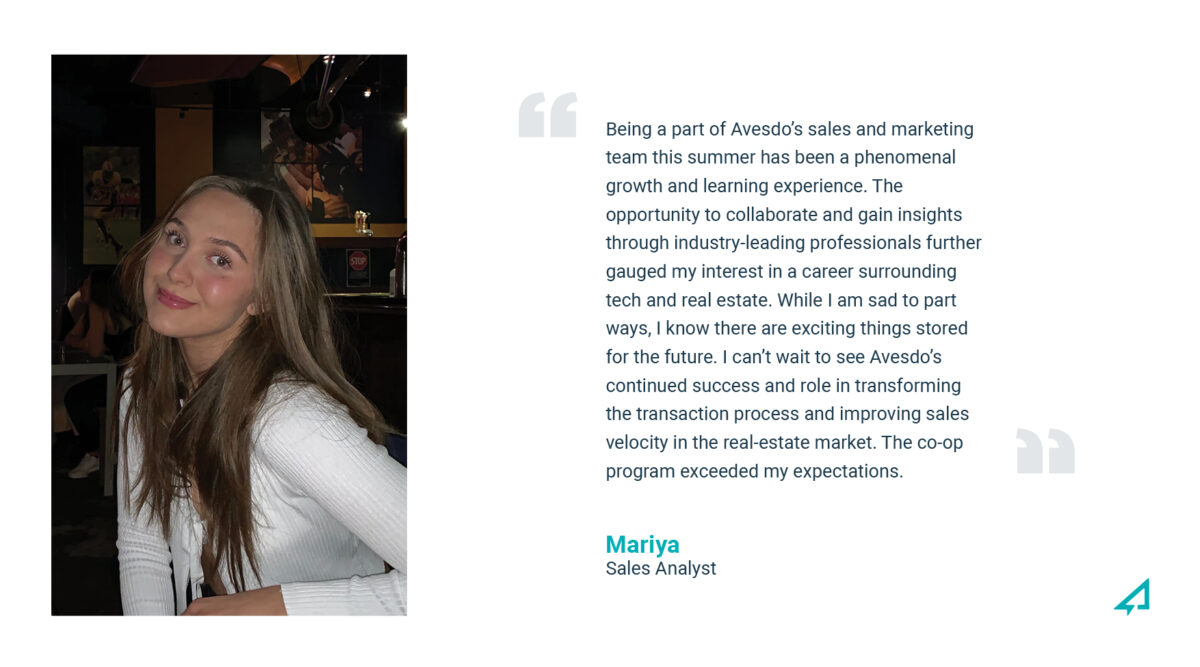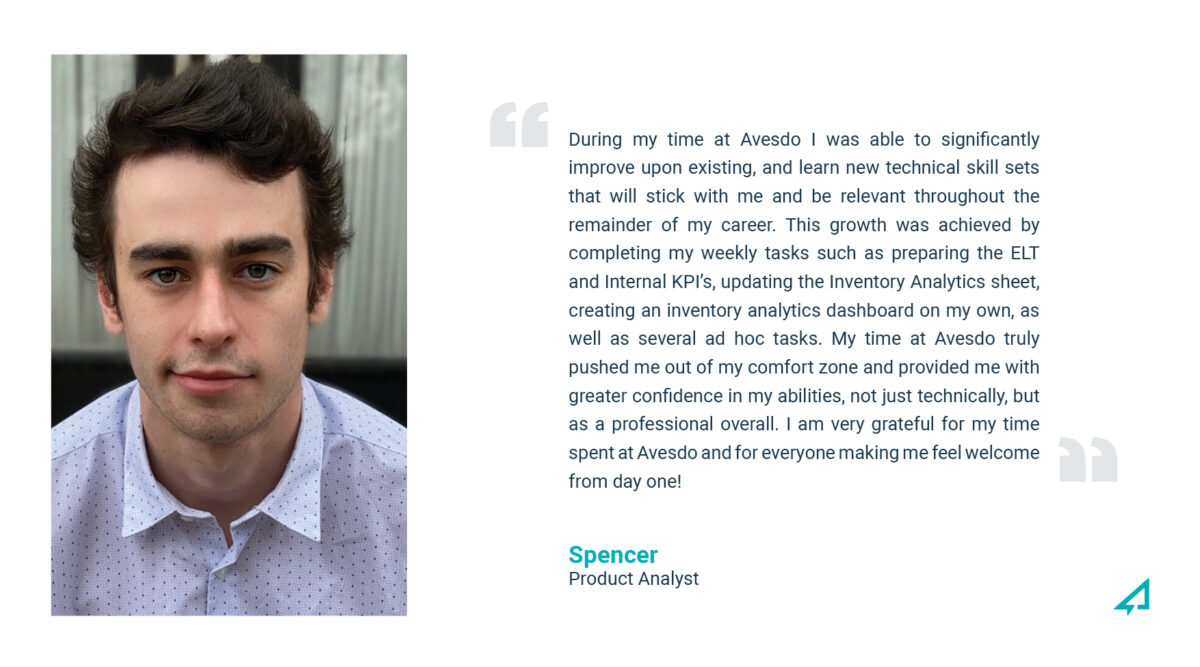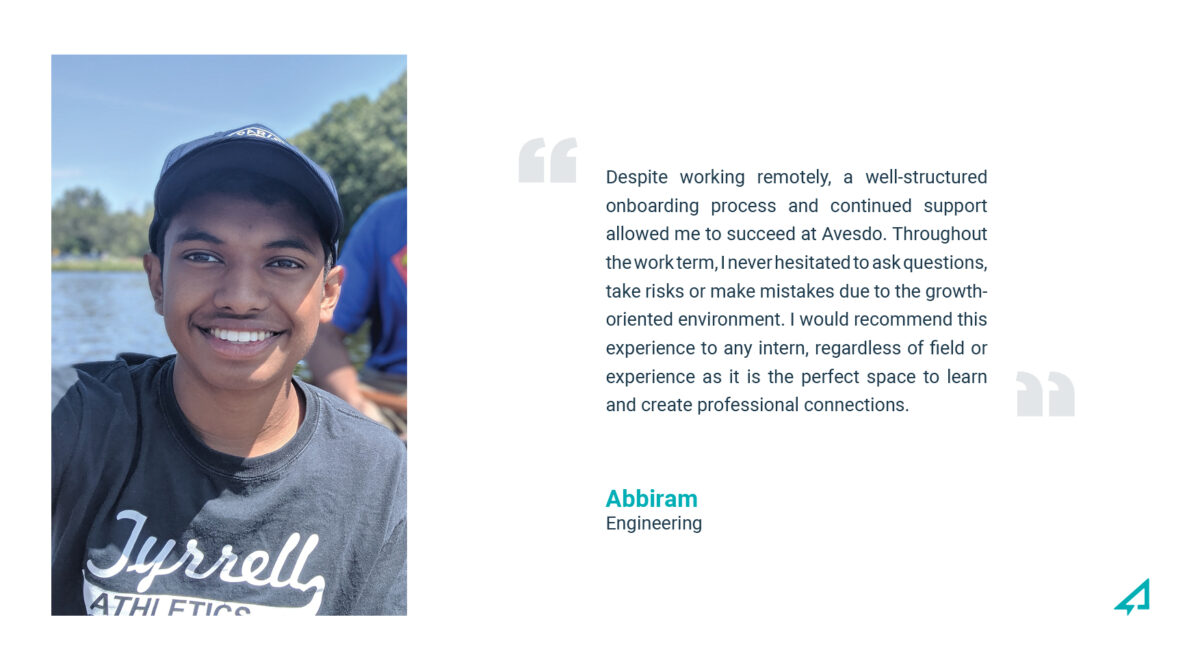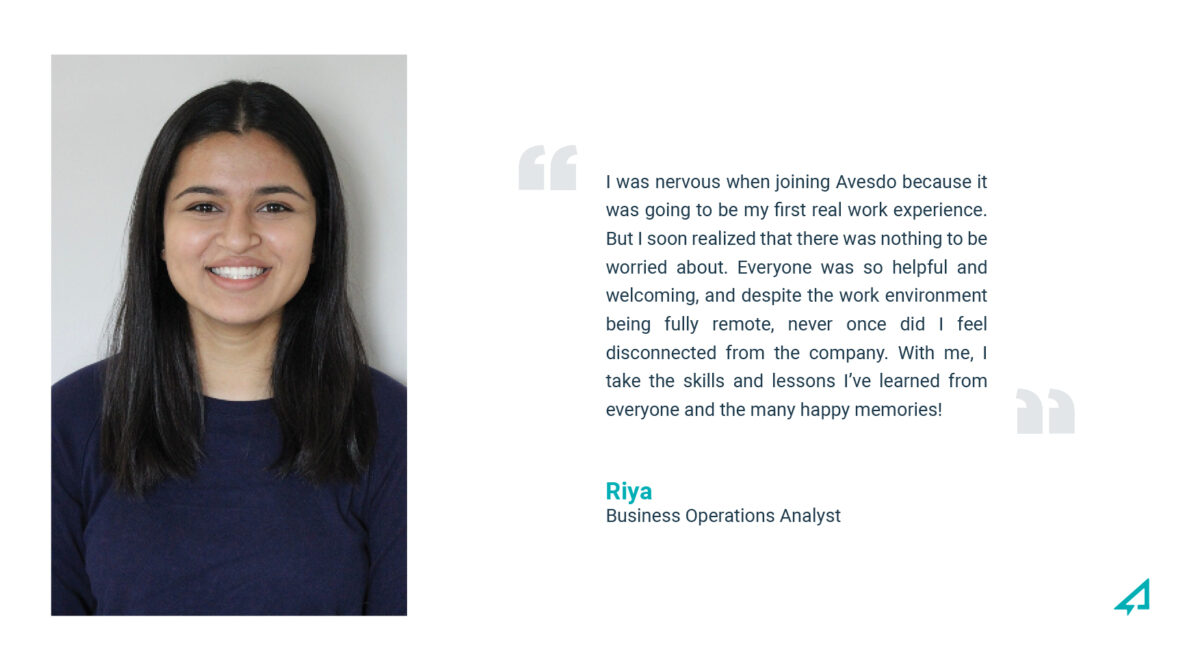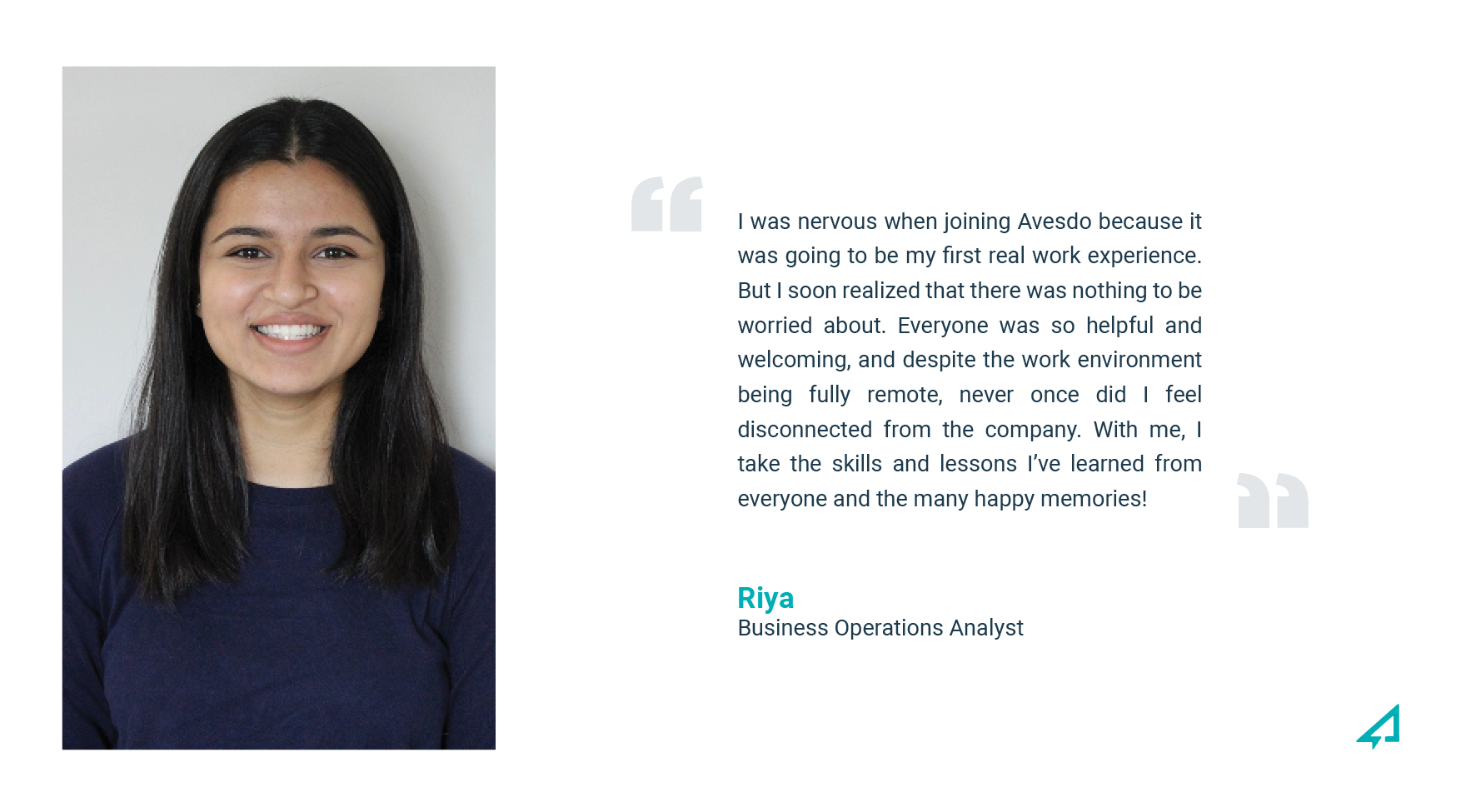 Avesdo is actively connected with top universities and colleges to find future Co-Op team members. For any students interested in this program, send your resume & cover letter to us via email. To learn more about current opportunities, head to our Careers Page.
As happy as we are at our Co-op program, we are equally excited to have grown the Advisory team at Avesdo. Adding to our already experienced Advisory team means we speak your language and understand your needs and unique dynamics of your market. Our team has over 100 years of real estate experience.
Did You Know? This year alone, clients using the Avesdo TMS have launched 77 projects and have transacted over $9.6B in new home sales.